Toxic Cleaner -> Refillable Eco-Friendly Cleaner
Eco-friendly cleaners are getting more popular now, and they are much easier to find. Be careful and watch for companies greenwashing consumers with green logos but no transparency as to what makes their product eco-friendly.
Plastic Shampoo Containers -> Shampoo Bars
Avoid using bulky plastic containers by using shampoo bars instead!
Plastic Deodorant -> Plastic-FREE Deodorant
Plastic free are more available than ever! Check it out!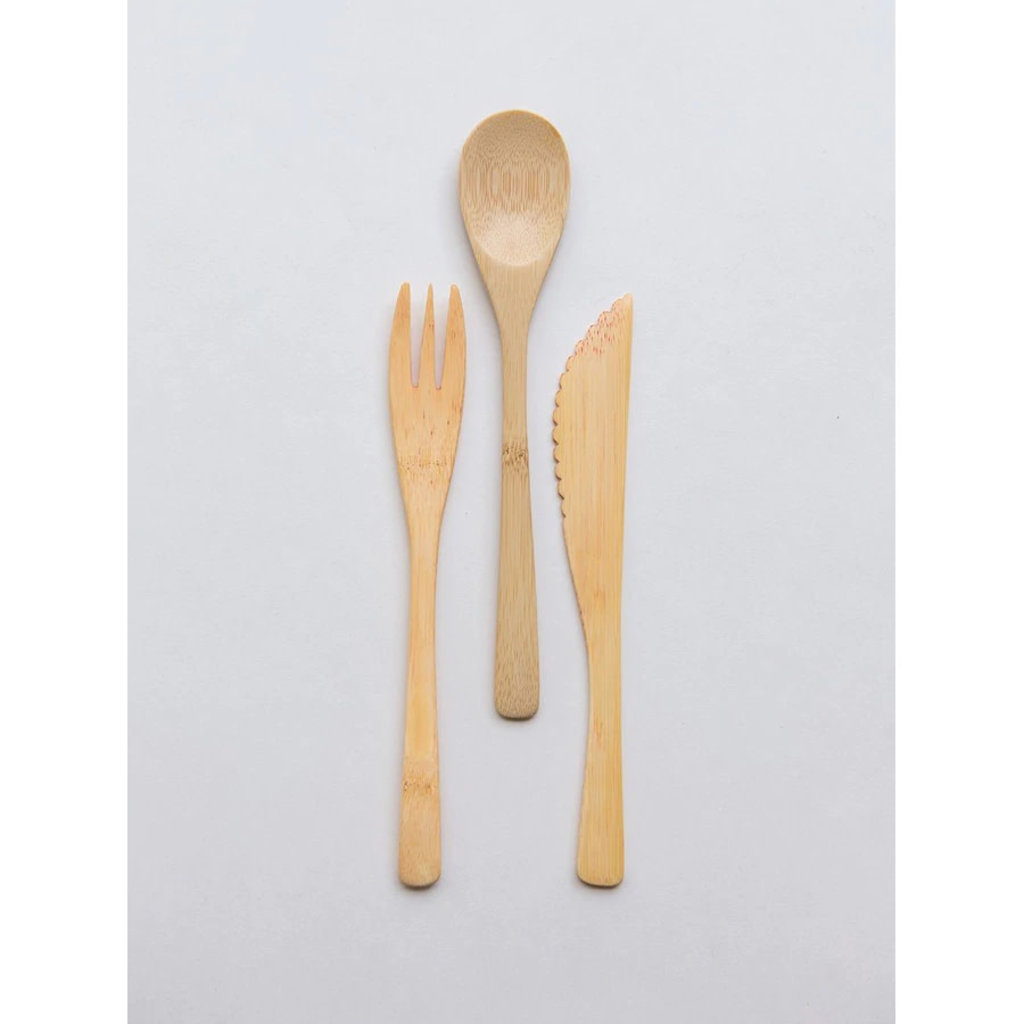 Single Use Utensils -> Sustainable Utensil Kit
Avoid getting single use plastic utensils when eating out. Instead, bring your own sustainable utensil kit!
Dryer -> Drying Rack
Cut back on dryer time by air drying some things!